Ecommerce Operators are gold dust.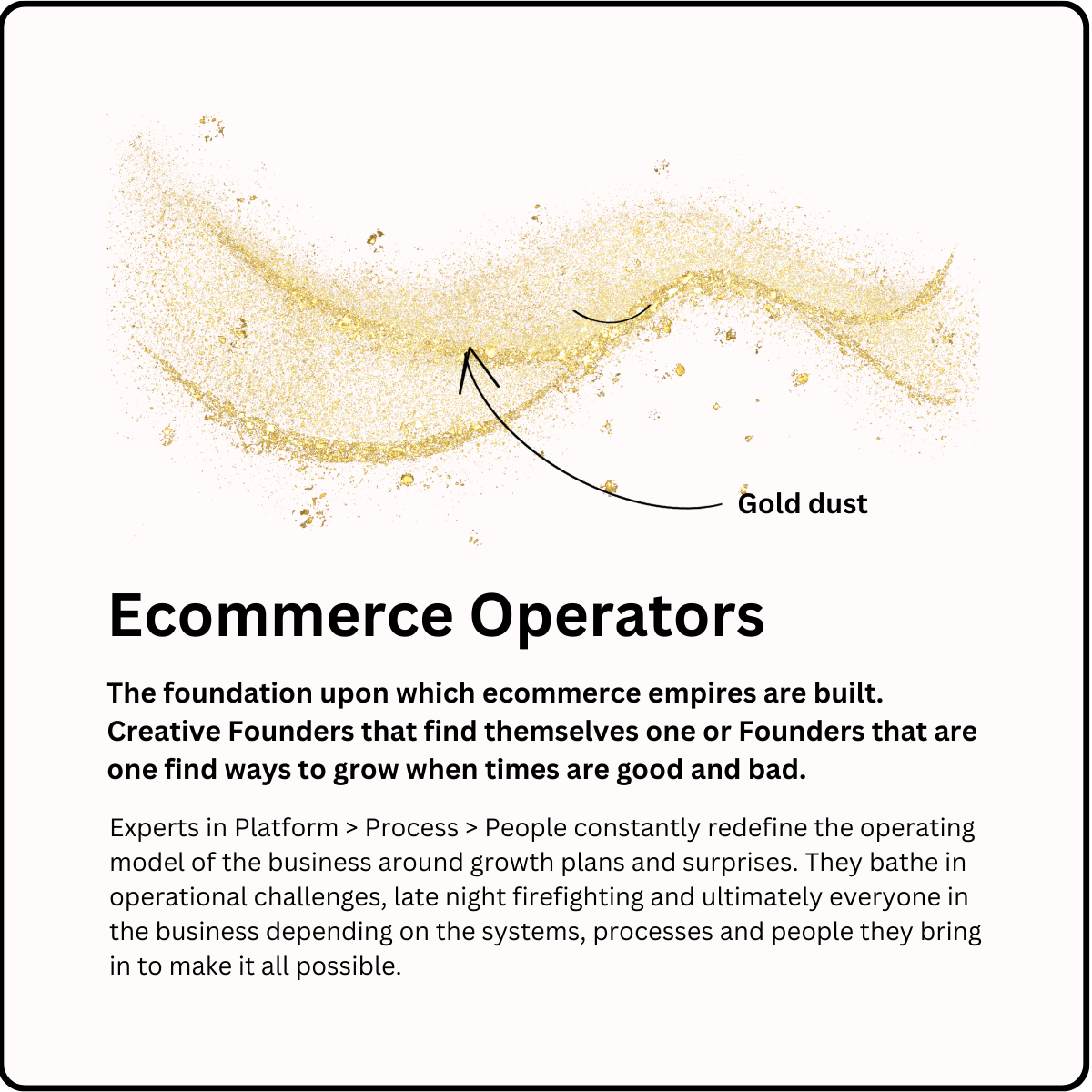 But unless they're the Founder, Co-Founder or have equity, they are unfairly compensated for their impact on the success of a brand.

They also go into companies and make a tonne of changes at the start, define a working playbook and unless the growth of the business keeps up, they get bored.

There are new brands signing up to implement WMS, ERP, and PLM every day, companies moving warehouses, and signing up for an international DC. But there aren't enough of these operators to go around.

If there were, the market would be way more efficient. Because without a talented operators delivering these complex projects it is way harder for the vendors. A WMS can be implemented in 8 weeks with a tech-savvy and operationally astute ops lead...it can take 8 months with a revolving door for that role.

If you've got an E-Commerce Operator give them a raise before they go find themselves one.