The biggest difference between being employed and working for myself has been that you don't have to think about what someone else expects of you.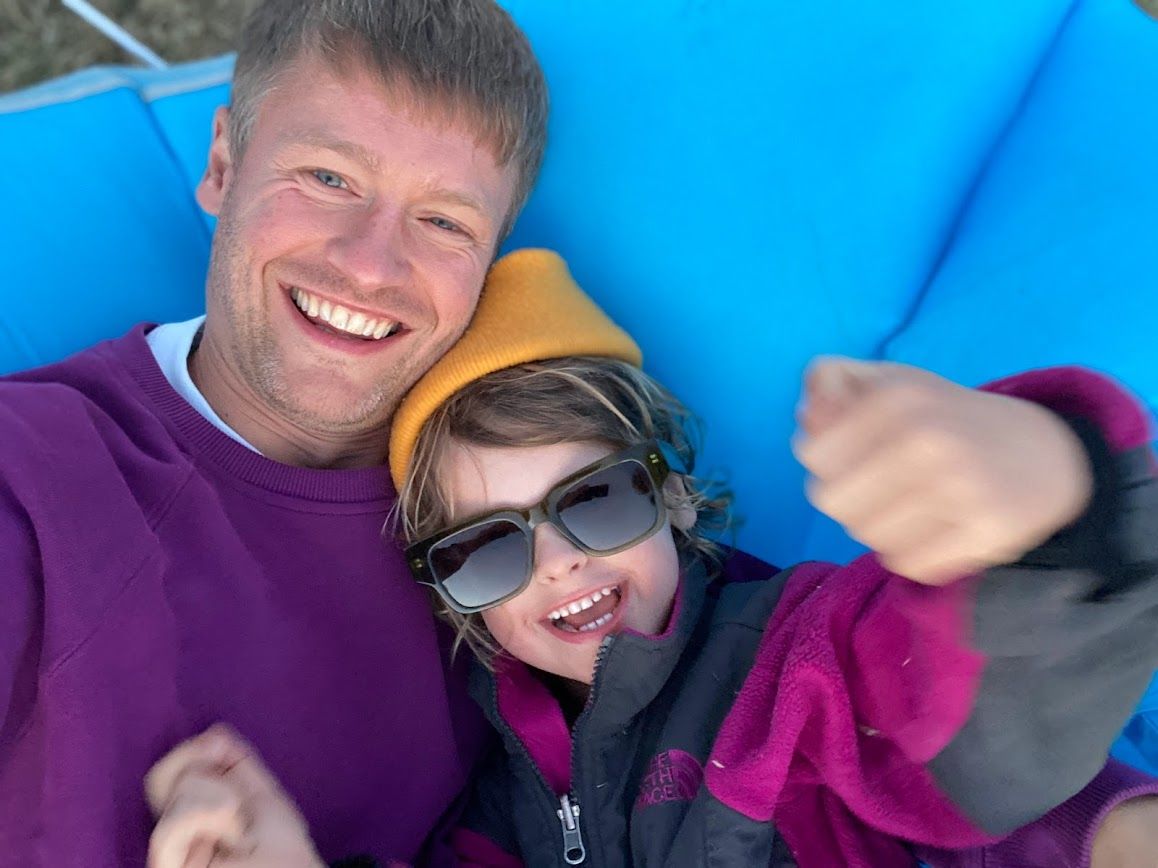 I was incredibly lucky to be mentored throughout my 20s and learn a great deal from some great operators. In the second chapter of my career, I have found that it is the absence of a boss that is enabling me to embrace freedom. The fear of going solo was about taking the step I didn't want to take, the one nearest me, into myself. You tell yourself over and over how you would do things differently, given that freedom. Yet, we lock the door to it from the inside and stay protected by the illusion of being under instruction, working for a boss or a business.

I did my best work at Peoplevox when I stopped thinking I worked for anyone else. This was mostly thanks to how I was made to feel and the sense of ownership I was given. I operated like it was my business, and in taking that step, I could advise Founders and Operators like their business was mine too. Thinking about all the work as a part of my story and development, their success or failure as mine, pushes you to take a step inside yourself. From there, you can go around to your customer's side of the table.

Lee Shorten was generous enough to give me an evening of his time and share some of his most profound wisdom from his career.

He actually got up from his seat, walked around to sit next to me and said, 'This is how you need to make your customers feel'.

Wow. Just imagine that closeness all of a sudden. I've carried that with me for years now.

I want the Founders and Operators I work with to feel that I am in there with them. Problem-solving and finding a way through where people have drawn a blank gives me an absolute thrill.

It is too easy to be tricked into trading intimacy, trust and relationships for systems and 'computer says no' in the name of scaling.

Thank you to everyone who has given me this opportunity this year, to give me a chance to solve problems with them. In the same way, I consider all of this part of my journey, I hope you think of me as a part of yours.