The remedy to being overpromised and underdelivered?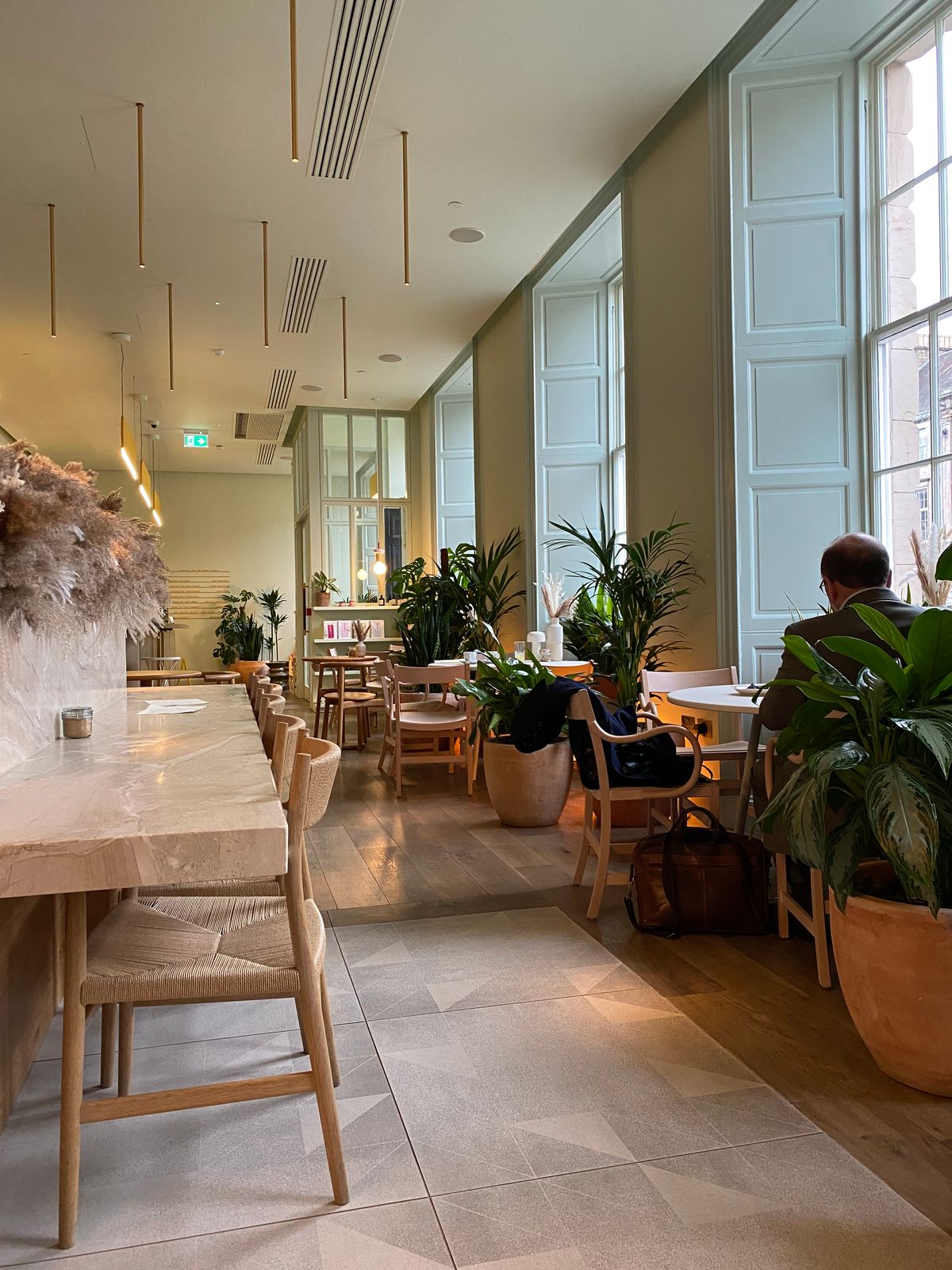 Software vendors are taking you for a ride.

- paying for features you don't use
- pricing so complex you can't decipher it
- software so complex your team can't figure it out
- managing a 'roadmap' but delivering nothing you need

you need to fit your business into their software

there is another way...

build your own software using low code

- only build the features you need
- pay one subscription for your low-code platform
- build the solution with your users so it works for them
- own your roadmap and only pay extra features to add value

you fit the software into your business.

I'm not saying you don't buy anything off the peg.

but don't try to fit a square peg in a round hole, yeah?