Six software myths dispelled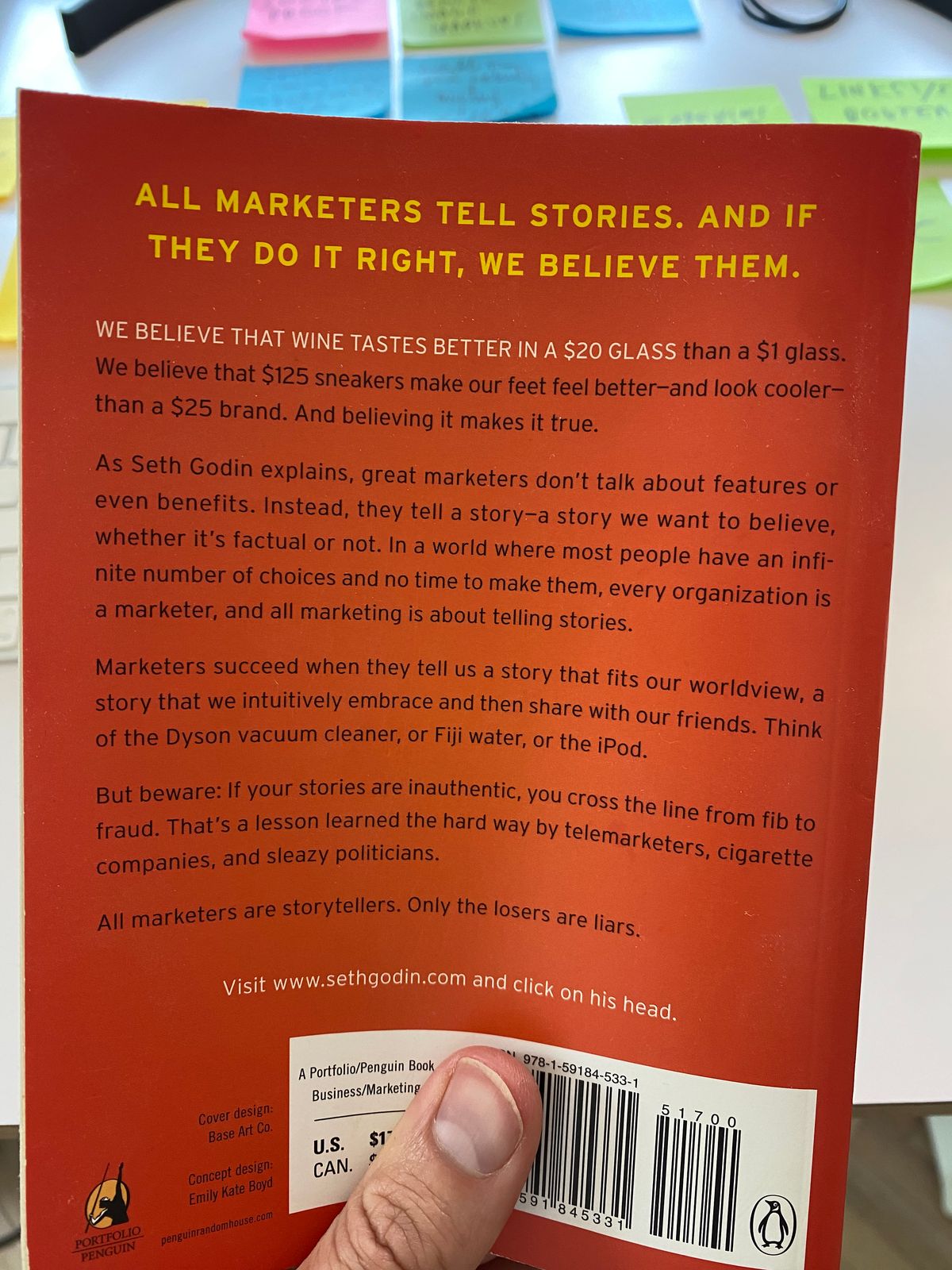 To sell you software, marketers make up stories and weave into them commonly held myths.

stories help us understand complex solutions - but your job is to get to facts and not simply buy into a story that sits most easily with you.

These are commonly held myths to watch out for when you're buying software for your business.

🧞‍♂️ Myth 1
'If it is good enough for them, then it must be good enough for us.'

To get there from here, you must behave differently from companies 2 or 3 steps ahead of you.

From the outside, everything seems rosy but don't take all references at face value.

🧞‍♂️ Myth 2
'One software for everything in your business'

This is never true, but people buy it because it says, 'we can solve all your problems'.

Most common with legacy ERP solutions or entry-level all-in-ones.

You can't build a roadmap for your tech if you go down a one-way road.


🧞‍♂️ Myth 3
'Off-the-shelf integrations'

integration is the most custom and complicated part of ecommerce operations because as you scale and change vendors and 3PL partners, and it needs to adapt.

all you need is a quirk like doing pre-orders can wreak havoc with your 3PL integration.

plan for an integration platform and pick a partner who knows your tech stack.

🧞‍♂️ Myth 4
Having an API is a box to tick.

An API is an application programming interface. It exposes data in one system to data in another and provides methods for extracting and inputting data.

They are not created equal, and there are different types.

Older tech platforms with older databases will use SOAP - like NetSuite. (they also have a REST API)

Newer tech platforms may have GraphQL - like Shopify.

Really new tech platforms may not have an API. This is something to watch out for because we assume newer platforms will have an API, but many are too slow to add them.

🧞‍♂️ Myth 5
Money raised = stability.

The more VC money a tech vendor has raised it is normal the there is greater pressure to be acquired and get a happy ending for the investors.

This often comes at the expense of the customers or a change in the service offered.

TradeGecko is now QuickBooks Commerce - it was acquired, and many happy customers got kicked off.

Sometimes it leads to changes to contracts, pricing and go-to-market strategy.

Inventory Planner by Sage - got acquired and has increased prices and is focusing more on clients fully adopting it rather than just using it to raise purchase orders.

🧞‍♂️ Myth 6

'We're just a simple business.'

Every company has its own quirks.

Every company needs to optimise their tech for different capabilities - your strategy should be different.

You must pinpoint what makes you different: pre-orders, two-man delivery, custom products, quality, or warranties. If they're easy to manage now, when will they hit problems as you grow? What will change that could impact these capabilities?