Imagine having no one to blame when tech doesn't do what you need it to.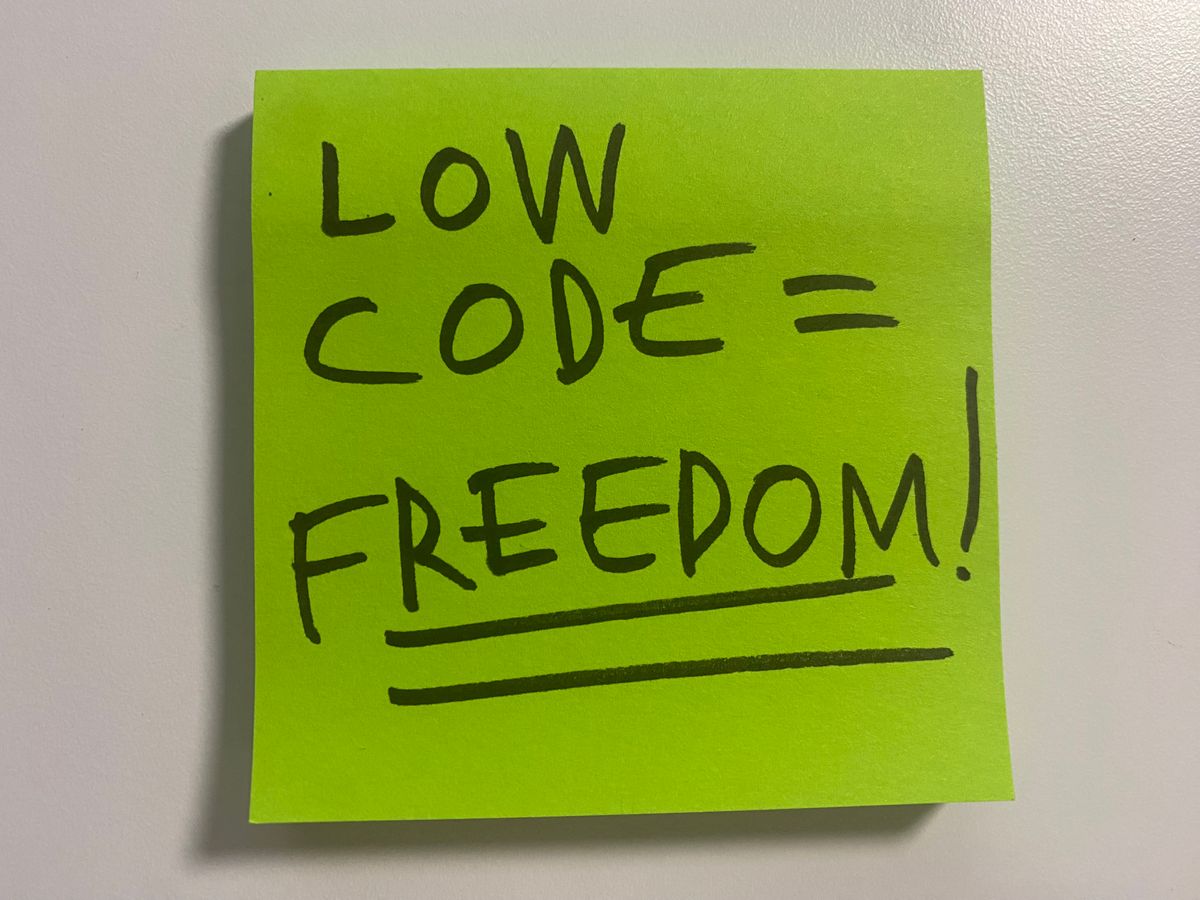 In the past 13 months, I went from using Airtable to build a client directory in a beautiful gallery view and organise features for software products to delivering enterprise-level capabilities to brands for a fraction of the price of buying traditional enterprise software.

you see, you don't realise that Airtable is Enterprise. Their sales team sell to companies with 5,000 people or more.

Nike, Netflix, Walmart, Shopify.

Enterprise companies are the most fractured by bottoms-up SaaS and the dark stack of google sheets and Excel files.

so much so that they're investing huge budgets into centralising their work into Airtable.

why don't Airtable sell to brands your size?

Airtable also has a bottoms-up model - called product-led growth, and it depends on users being self-starters and figuring it out. you can figure it out on your own and get value - as you can with Notion, monday.com, Asana and Shopify

If you started Shopify today, you could build that yourself too.

But if you're doing $$$$ in revenue - you wouldn't build your own Shopify store.

Likewise, you probably don't have the skills to build your back-office software, except many brands using Google Sheets or its older brother Excel are already doing it. They don't think about it this way.

you can plunge all your money into an ERP in the hope it will magic away your problems but an ERP = more google sheets, not less. This is why the Enterprise is going so nuts for Airtable and other no/lo code solutions.

Faster to launch
Easy to make changes
Only build and pay for the features you need
Minimise your ongoing subscriptions for SaaS
Customise to your business, not the other way round

Blue Pill = Keep buying off-the-shelf tools and complaining about lock-in, slow development, and not being their ideal customers.

Red Pill = Start taking ownership of your own tools and the freedom it creates. Freedom gives you power, and that'll bring responsibility.

Imagine having no one to blame when tech doesn't do what you need it to.