How can ERP double your customer support admin?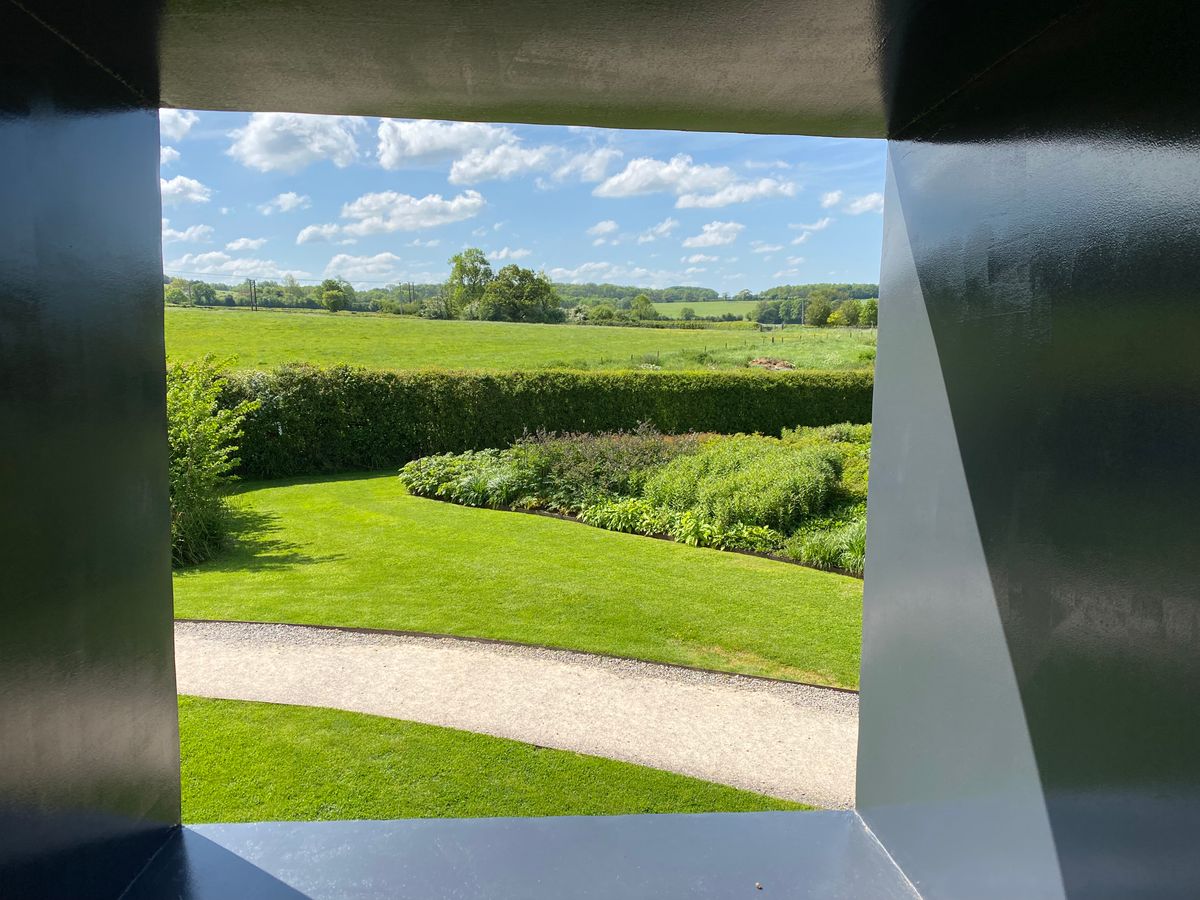 One of the weird quirks of using an ERP or inventory management system alongside Shopify is that once an order is in both systems, it often doubles the workload.

Common customer support workflows to quiz your ERP vendor on and to make sure you involve Customer Support in scoping out:

If we cancel an order in Shopify, will that cancel it in ERP?
If we cancel an order in ERP, will it cancel it in Shopify?
What about adding items to orders?
How do we do that if we need to put an order on hold?


There is also invariably some further downside around being able to action changes in Gorgias or whatever you use because those changes won't be pushed to ERP but will be in Shopify.

This was weird for me because, with a WMS, Shopify remains the order management hub and the place you change and cancel orders, and with the right integration, those changes can be pushed across. You need to consider whether the order is released for picking in the warehouse, but you can plan for that. What you're not worrying about with that WMS/3PL stack is any transactional logs - there are no credit notes to apply to any sales orders. It is simpler to manage, and one of the reasons it helps brands with high volumes scale so fast.


What have you seen or done to overcome this downside?


I see significant investment in integration and automation inside larger brands looking to eliminate manual tasks around order management.

Thinking about ERP?
Make sure you dig into the detail of order management workflows, involve customer service AND budget for an integration/automation platform if you need additional steps to be automated.